latest news...

·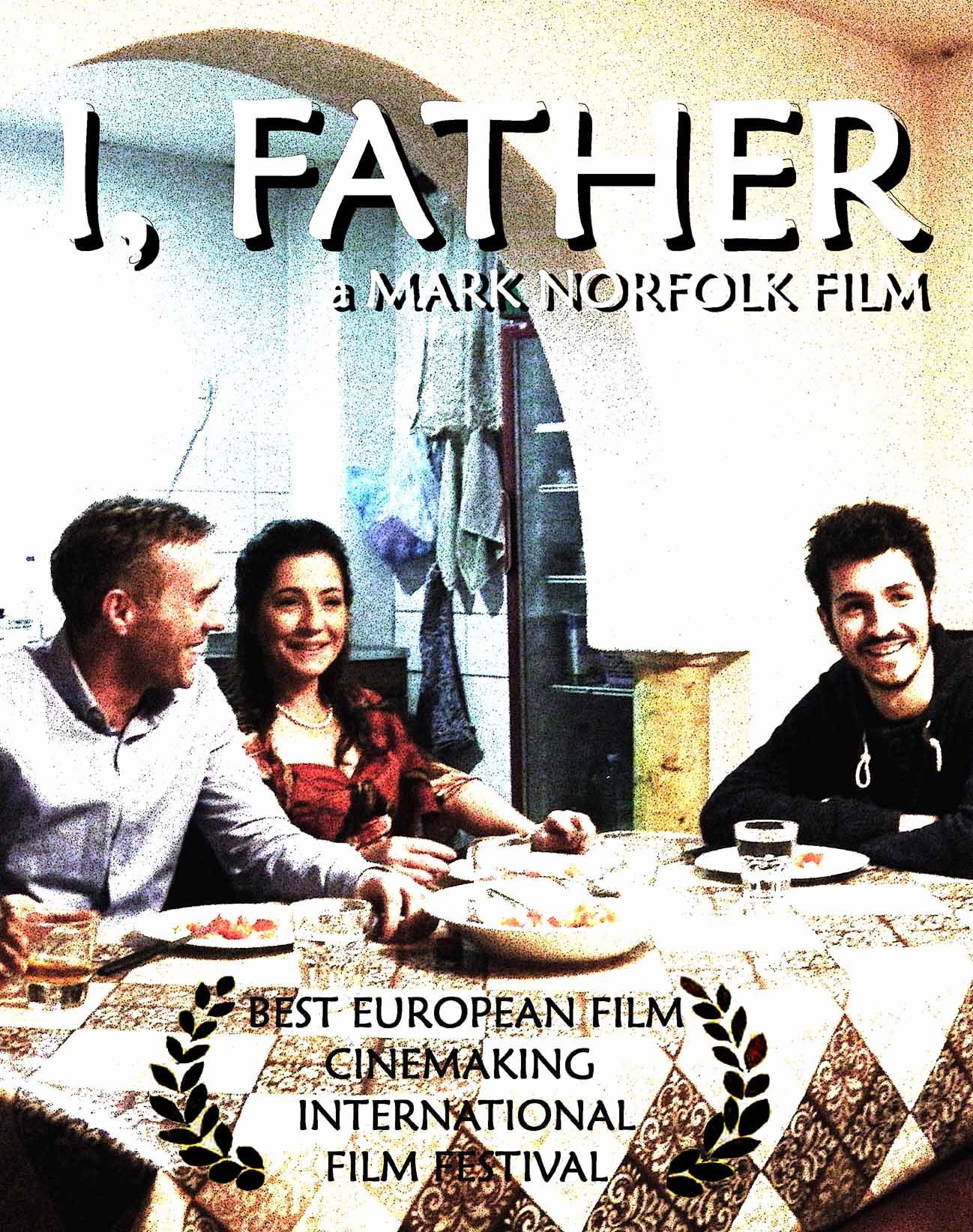 I, FATHER recently won the Crystal Award at the Europe Asia Festival of Cinema, Best European Film at the Cinemaking International Film Festival and Best Actress and Best Supporting Actor in a Foreign Language Feature Film at the London World Filmmakers Festival ... Meanwhile, Mark's short film, SEINE TOXIQUE picked up a special mention at the Bogota Experimental Film Festival ...
and just recently...
·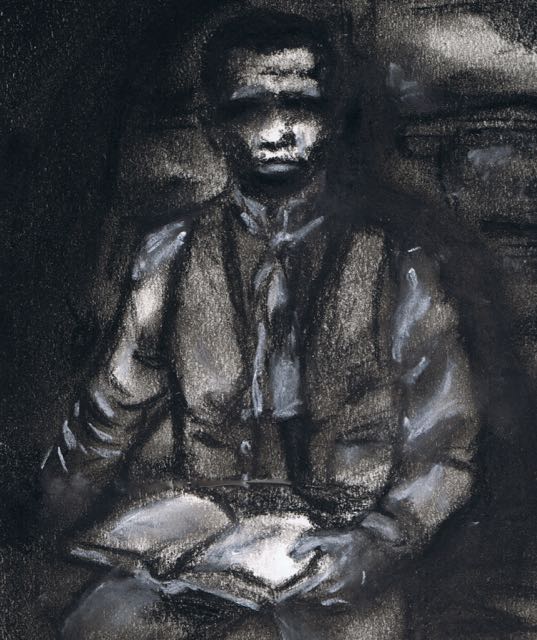 In 2020 at the heart of the pandemic, Online Theatre at the Muse presented Mark's THE FIELD clip CORNUCOPIA SOUP and RESURRECTION OF A POST RAPE ZOMBIE to online audiences across the globe... In the meantime, check out a couple of his published playscripts below...
·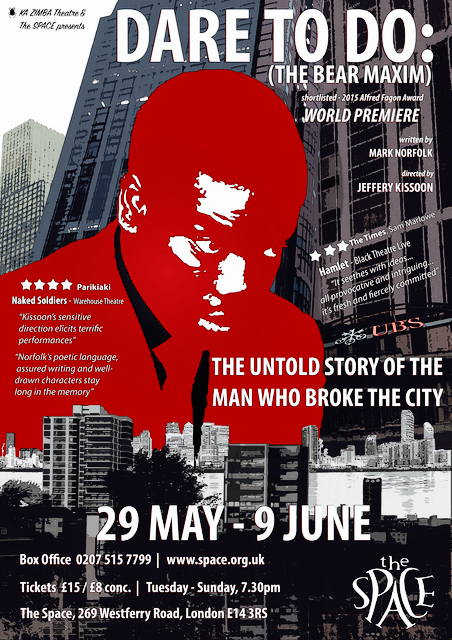 'Dare To Do'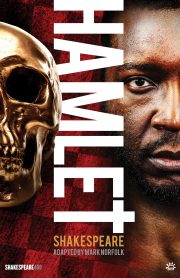 'Hamlet' (Aurora Metro Publishing).

other news...

· Currently Mark is in development of an exciting new UK experimental art film project set for 2022 and is collaborating on two international movies set for 2022/23.