latest news...

·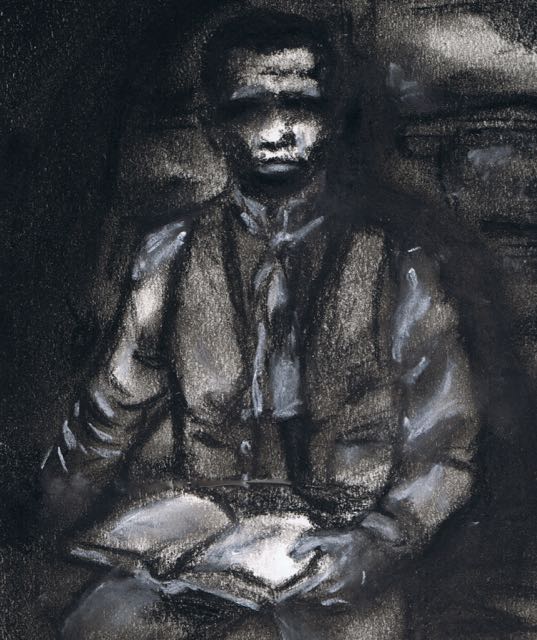 THE FIELD, a fascinating play about William Davidson, a black British activist in 1820 premiered in August directed by Jeffery Kissoon. You can catch an extract courtesy of Online Theatre @ The Muse...
·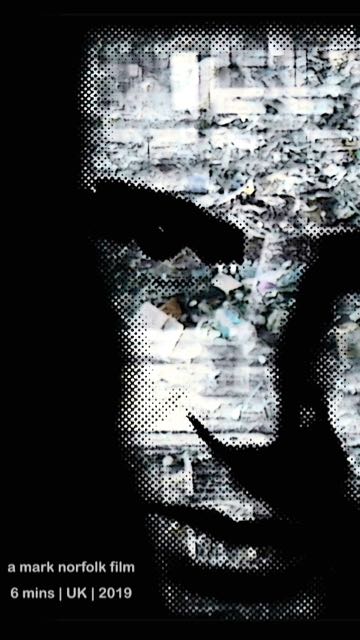 Mark's short film, SEINE TOXIQUE is an official selection at the Bogota Experimental Film Festival online August 19-September 30...
and just recently...
·
CORNUCOPIA SOUP, Mark's brand new play set in contemporary Albania had its first ever outing courtesy of Online Theatre at the Muse. And in April during lockdown, Mark's post apocalyptic play set in South Africa, RESURRECTION OF A POST RAPE ZOMBIE, proved to be a tremendous success with an online audience from across the globe ...
·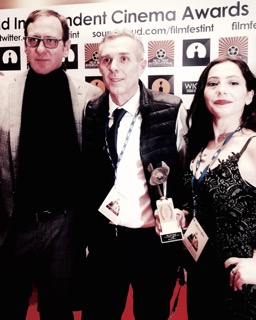 In February, I, FATHER wins Best Actress and Best Supporting Actor in a Foreign Language Feature Film at the London World Filmmakers Festival ...
·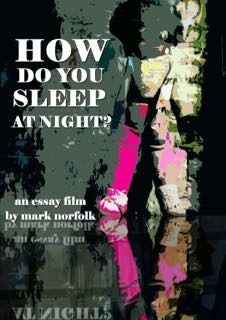 Mark's successful solo experimental film exhibition, 'URBAN INTERNECINE INTERCESSION' concluded at Christmas with a premiere screening of film essay 'How Do You Sleep at Night?' ...
·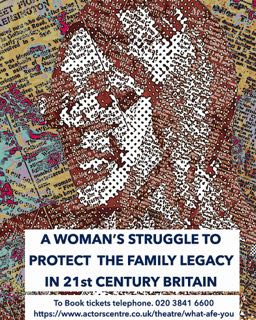 WHAT A' FE' YU, a tight 3-hander recently featured during 'Motherhood(s)', as part of the John Thaw Initiative at the Actors' Centre, London... In the meantime, check out Mark's latest published playscripts below...
·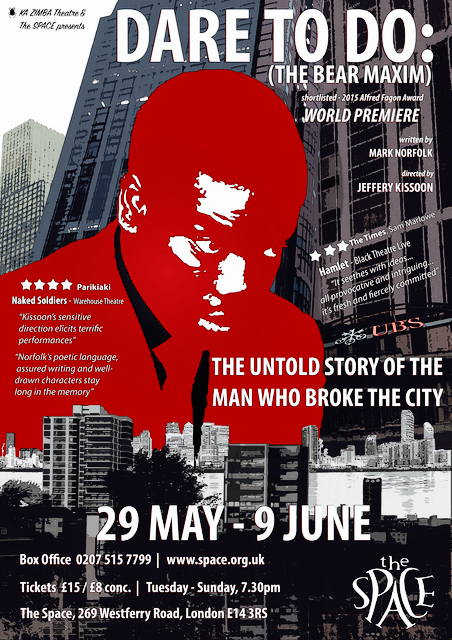 'Dare To Do'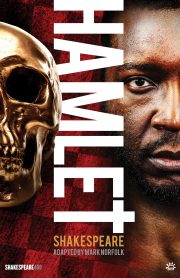 'Hamlet' (Aurora Metro Publishing).

other news...

· Mark was a member of the production crew filming sequences for Lost Jews, an archive heritage project produced by Pascal Theatre Company. In the meantime he is under commission to pen an exciting new film script as well as working on a new contemporary stage play.